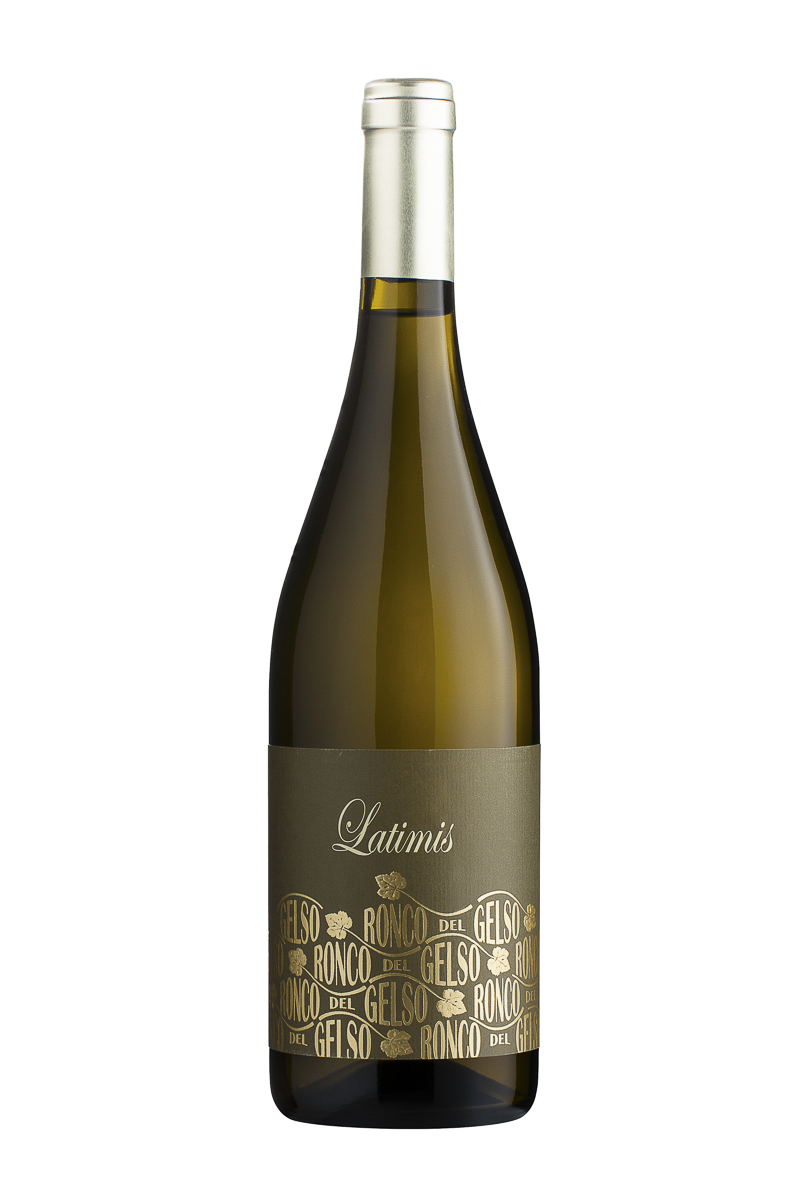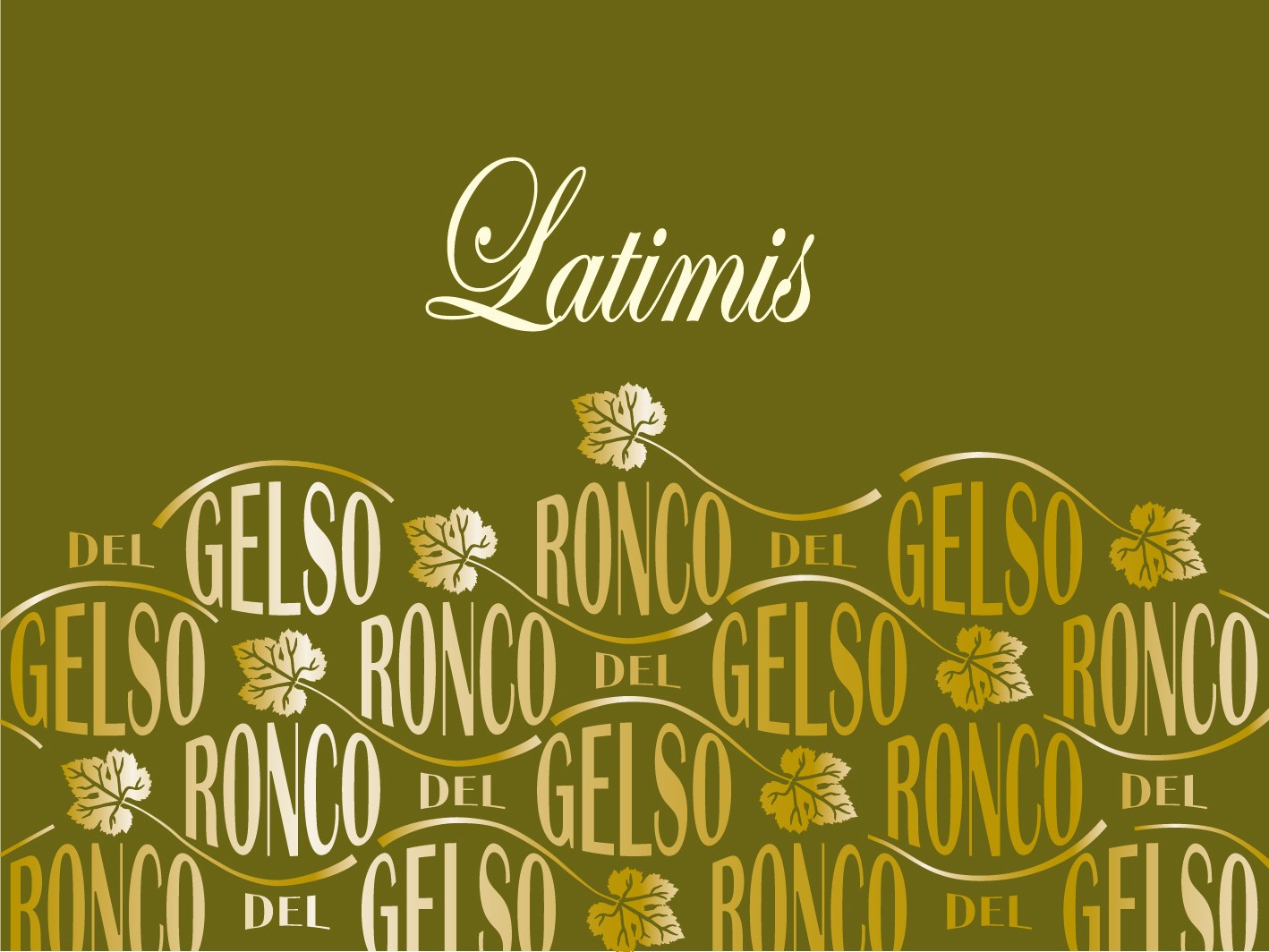 This wine is a blend of Pinot Bianco, Riesling and a small amount of Traminer Aromatico, in proportions that vary from vintage to vintage. Its personality is closely associated with the presence of Riesling and Traminer, which give a highly aromatic German-style character, while Pinot Bianco provides a delicate ripe fruit. It is fermented in steel and aged in 2,500-litre oak barrels, where it remains on the lees for 12 months. The grape varieties compounding it always mingle well, as required by any self-respecting blend. It is a big, balanced, concentrated wine.
TECHNICAL SPECIFICATIONS
IN THE VINEYARDS
Vine density: vines per hectare: 4500 Traminer – 5700 Pinot Bianco and Riesling
Training system: Guyot
Clones featured: various
Yield per vine: approx. 1–1.5 Kg
IN THE WINERY
Wine processing: white
Maceration: no
Crushing: soft; whole grapes
Fermentation: at a controlled temperature of 19°C with cultured yeasts
Ageing: in 2500-litre oak barrels for one year on the lees
Malolactic fermentation does not take place
PAIRINGS
It is a classic appetiser wine, for aperitifs and pairing with canapés.