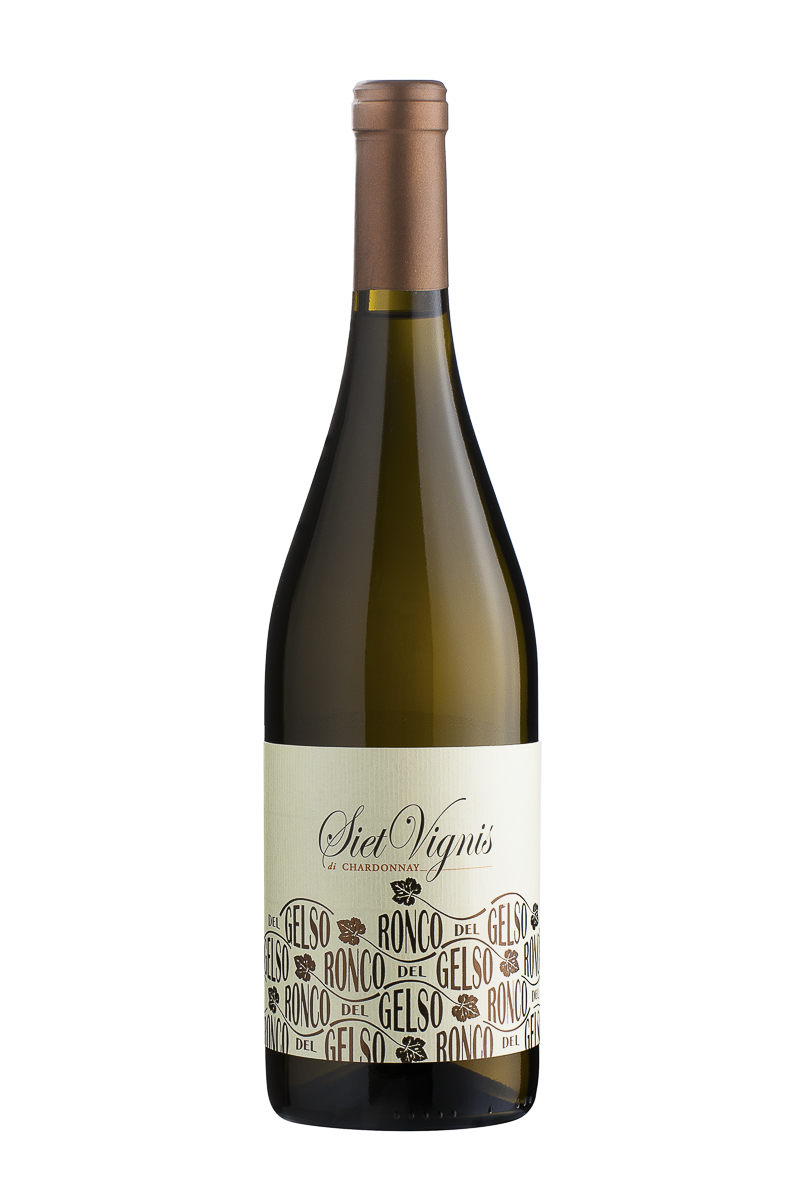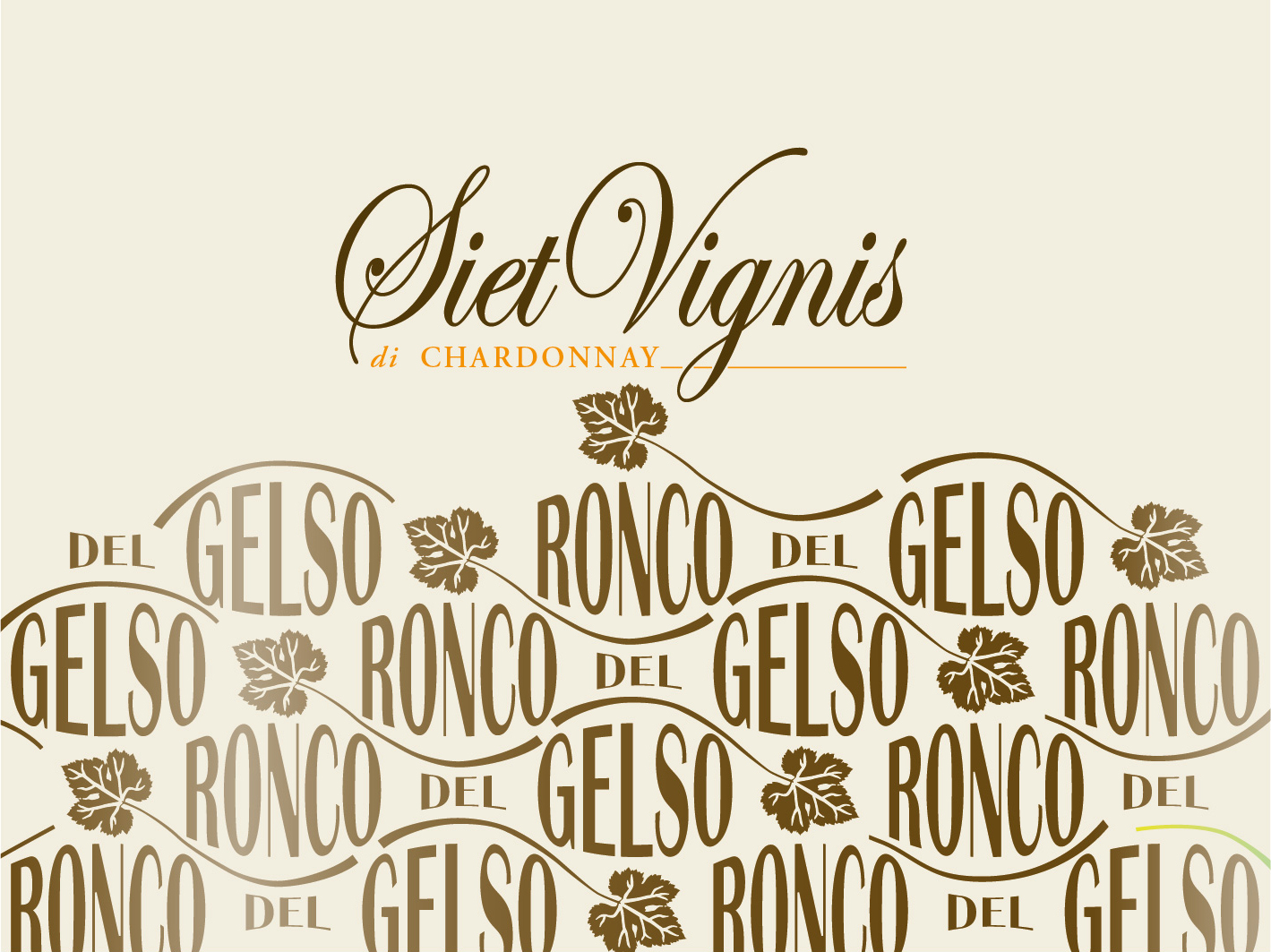 This wine is made from the grapes of seven Chardonnay vineyards, covering a total area of less than three hectares.
Although it is grown all over the world, Chardonnay can be considered a native Friuli variety.
It should be noted that, like other grape varieties of French origin, it has been present in the Gorizia area for over 150 years and has adapted to our climate and soils with great and consistent results in winemaking terms.
Settevigne is aged in 2,500-litre oak barrels, where it remains on the lees for 12 months.
It has citrusy notes with hints of golden delicious apples and tropical fruit.
It is a prized international variety that has allowed itself to be shaped by the local terroir, taking on its personality.
TECHNICAL SPECIFICATIONS
IN THE VINEYARD:
Vine density: 6,000 vines per hectare
Training system: Guyot
Clones featured: R8, 96, 95, 548
Yield per vine: approx. 1–1.4 kg
IN THE WINERY:
Wine processing: white
Maceration: cold-crushed for 12–18 hours
Fermentation: at a controlled temperature of 19°C with cultured yeasts
Ageing and storage: in 2,500-litre oak barrels for 12 months on the lees
PAIRINGS
It is an excellent accompaniment to dishes with white sauces, soups, boiled meats and meats in sauces.