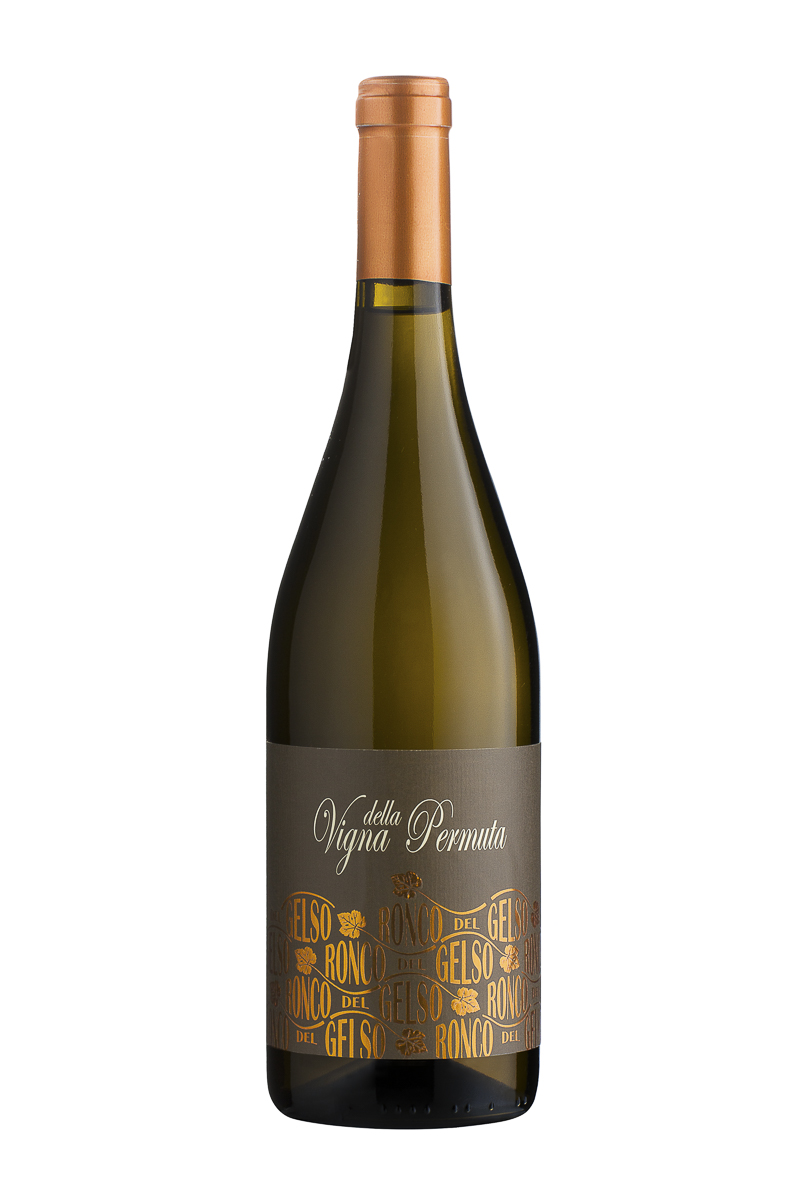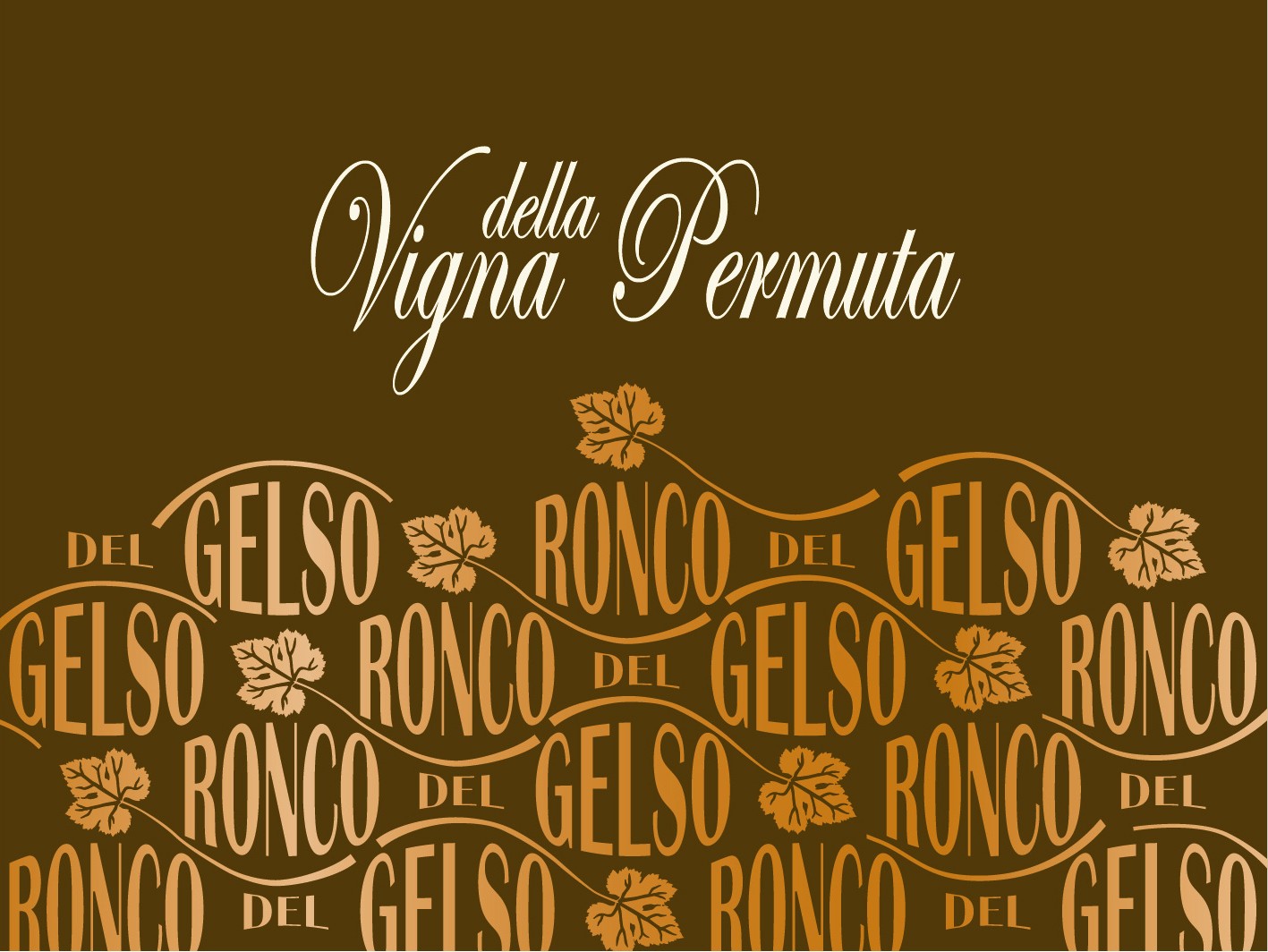 The climate and gravelly soils of the Isonzo plain are ideal for this grape variety, which prefers warm, dry soils not too far from the sea.
Fermented in steel, it always has a characteristic salty acidity and long body, with a distinctive, highly recognisable personality.
Marine sensations are apparent on the nose, along with notes of star anise and ripe fruit, together with the typical spiciness of Isonzo wines
TECHNICAL SPECIFICATIONS
IN THE VINEYARD:
Vine density: 5,700 wines per hectare
Training system: Guyot
Clones featured: estate selection
Yield per vine: approx. 1–1.2 kg
IN THE WINERY:
Wine processing: white
Maceration: cold-crushed for 12–18 hours
Crushing: destemmed grapes
Fermentation: at a controlled temperature of 19°C with cultured yeasts
Ageing and storage: in steel on the fine lees until bottling
Malolactic fermentation does not take place
PAIRINGS
It is ideal served chilled with grilled fish or baked white fish. It is also an excellent aperitif and a summer wine par excellence.