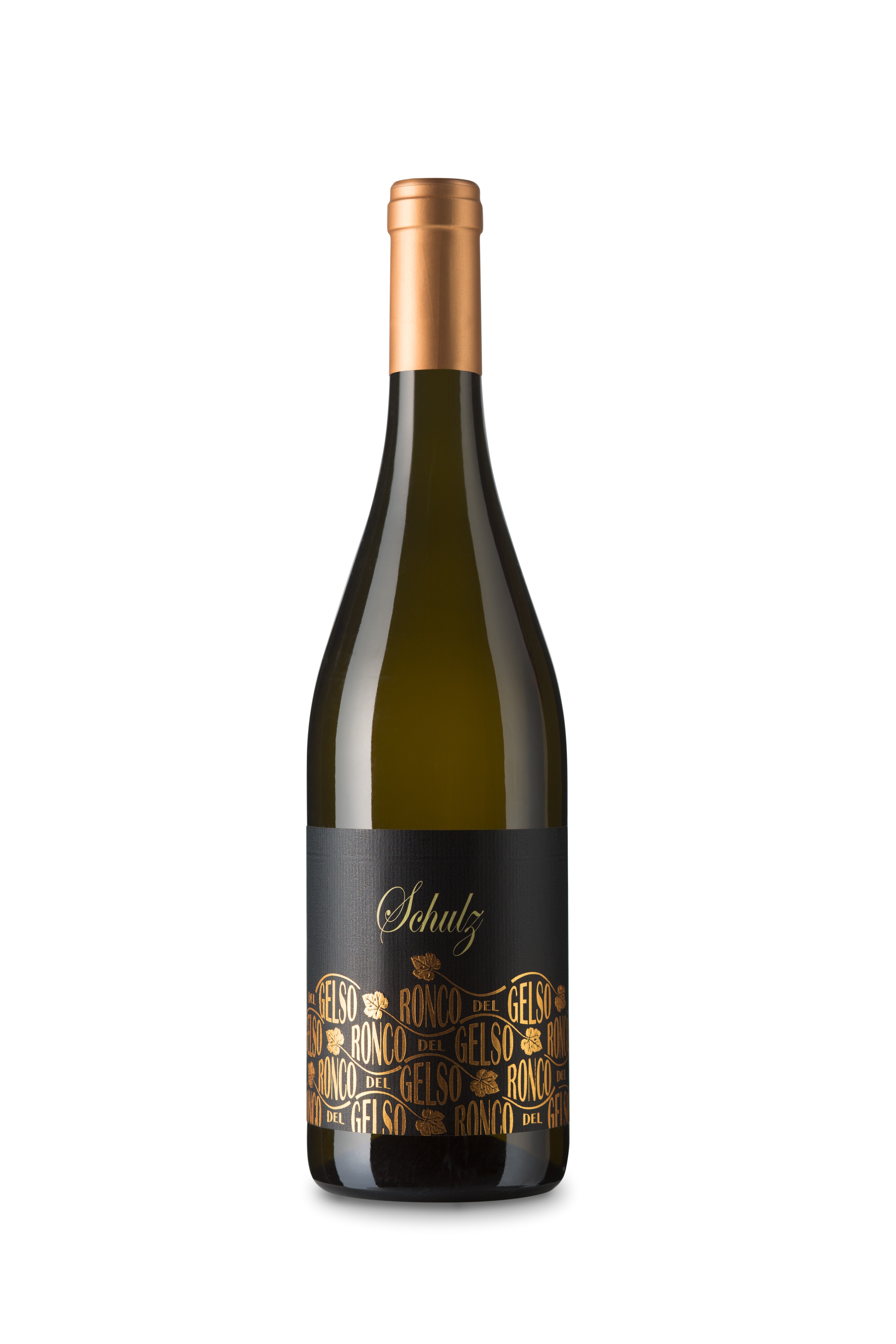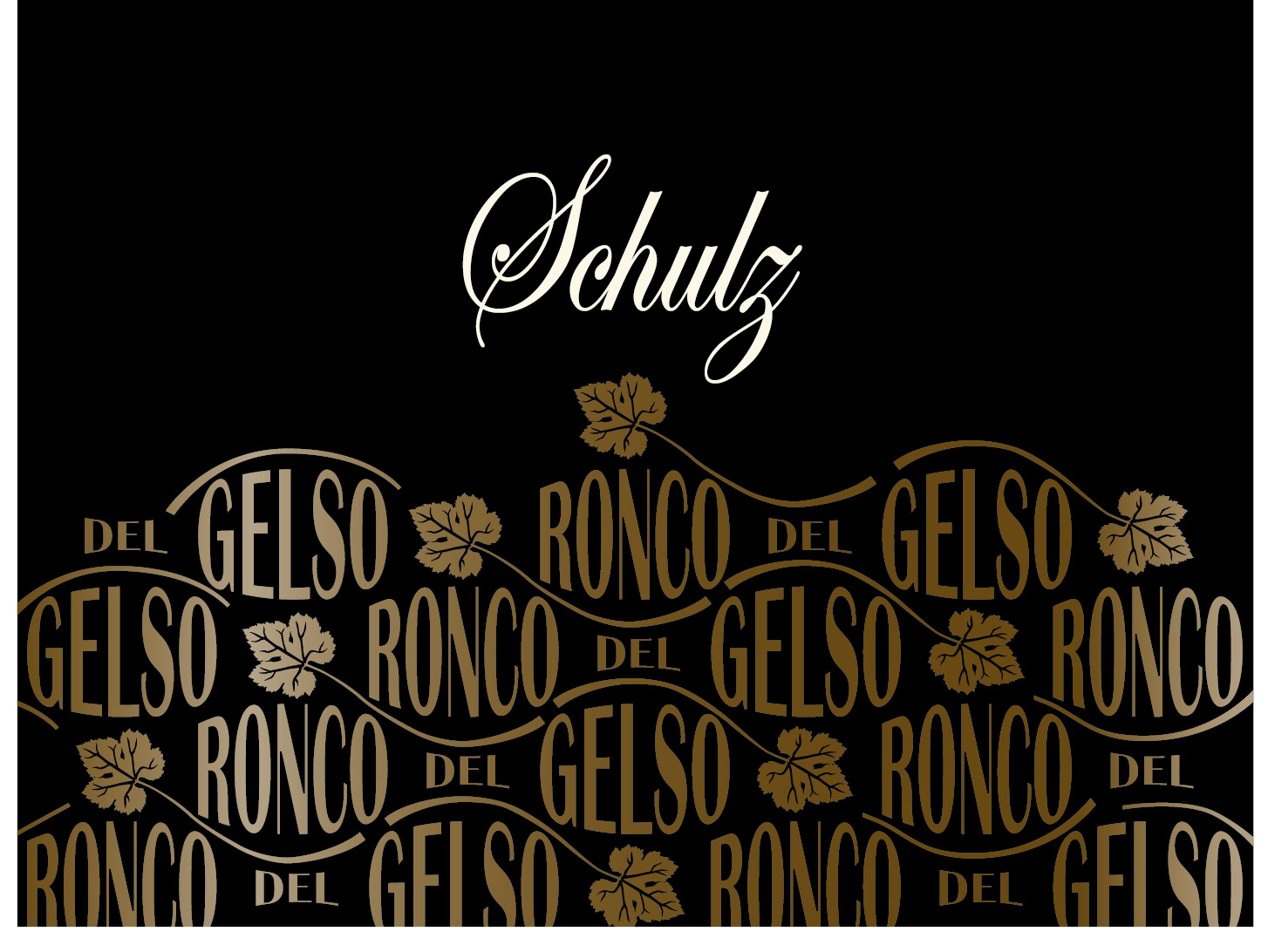 Although Friuli may not be its home – the climate is certainly not the same as in Alsace, so don't expect a German Riesling – the local wines made from this variety are undoubtedly good.
They boast excellent acidity and aromatics, which develop the characteristic benzene notes with age.
I prefer them at least two years old, when they acquire greater personality.
TECHNICAL SPECIFICATIONS
IN THE VINEYARD:
Vine density: 5,700 vines per hectare
Training system: Guyot
Clones featured: R1
Yield per vine: approx. 1–1.5 kg
IN THE WINERY:
Wine processing: white
Maceration: no
Crushing: whole grapes
Fermentation: at a controlled temperature of 19°C with cultured yeasts
Ageing and storage: in steel on the fine lees until bottling
Malolactic fermentation: no
PAIRINGS
It goes well with pasta or rice dishes with melted butter, as its acidity helps cleanse the palate.