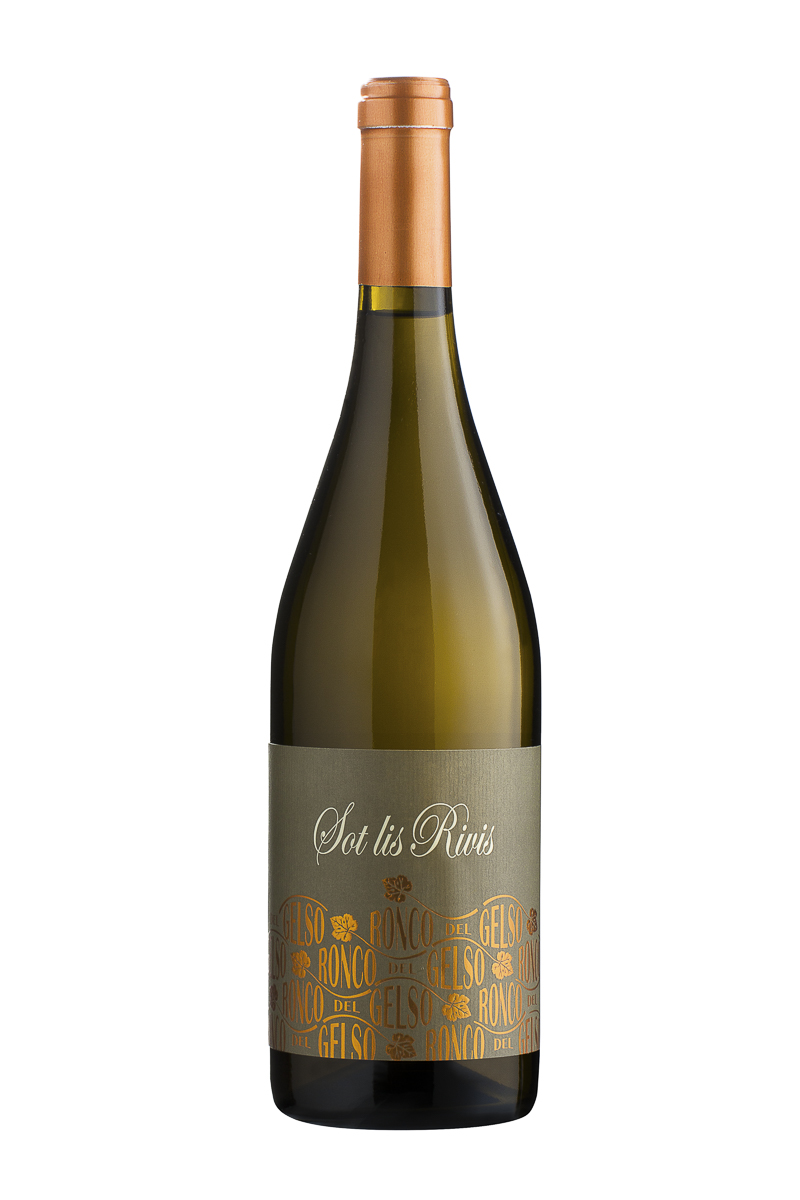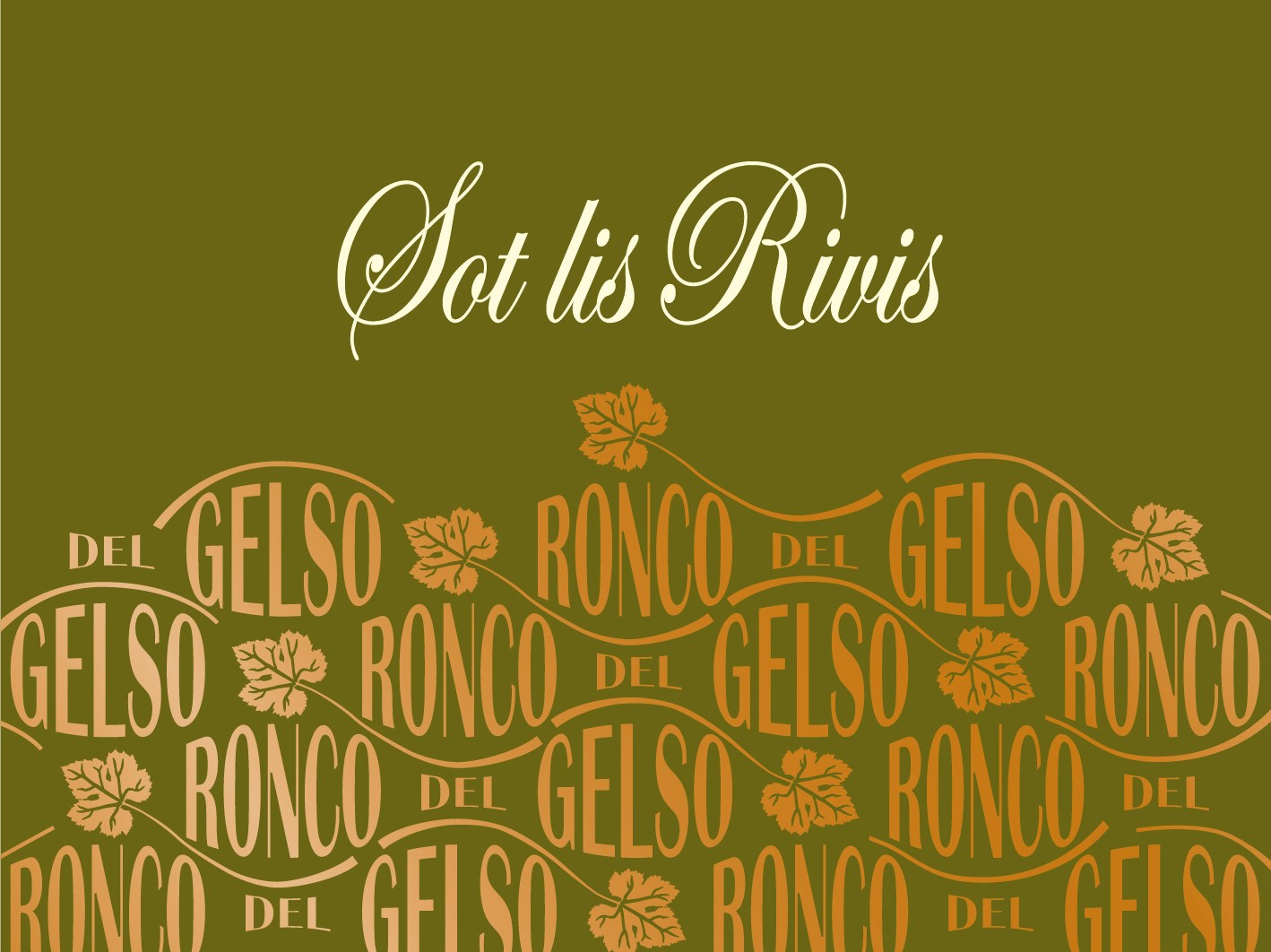 This wine comes from the Pinot Grigio vineyards planted in Sot Lis Rivis, after which it is named.
It is an opulent wine that is aged in used oak barrels to give an aromatic structure that the grape variety itself does not possess.
The harvest is postponed as long as possible to take advantage of a particular characteristic of Pinot Grigio grapes, which lose water and weight if left on the vine when ripe, concentrating the fruity notes.
The most interesting vintages are those with hot, warm days around the harvest, which yield a balanced Pinot Grigio Sot Lis Rivis with low acidity and good body supported by richness of flavour.
The alcohol content is always high, but never burning, and confers sweetness in conjunction with the prominent fruit.
The citrusy nose is unusual for a Pinot Grigio and is echoed on the palate. Do not expect a simple wine, as many do from this variety.
TECHNICAL SPECIFICATIONS
IN THE VINEYARD:
Vine density: 5,700 vines per hectare
Training system: Guyot
Clones featured: estate selection
Yield per vine: approx. 1–1.2 kg
IN THE WINERY:
Wine processing: white
Maceration: cold-crushed for 12–18 hours
Crushing: destemmed grapes
Fermentation: at a controlled temperature of 19°C with cultured yeasts
Ageing and storage: in steel on the fine lees until bottling
Malolactic fermentation does not take place
PAIRINGS
It is ideal served chilled with grilled fish or baked white fish. It is also an excellent aperitif and a summer wine par excellence.