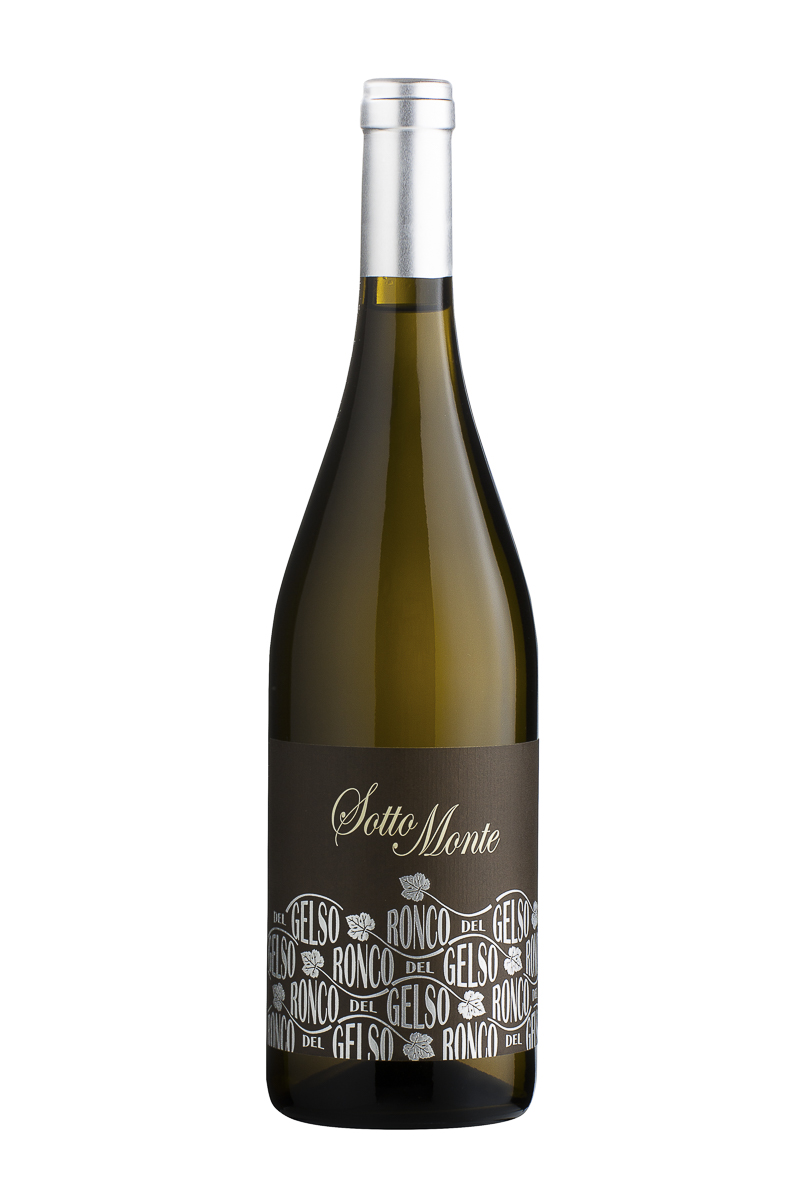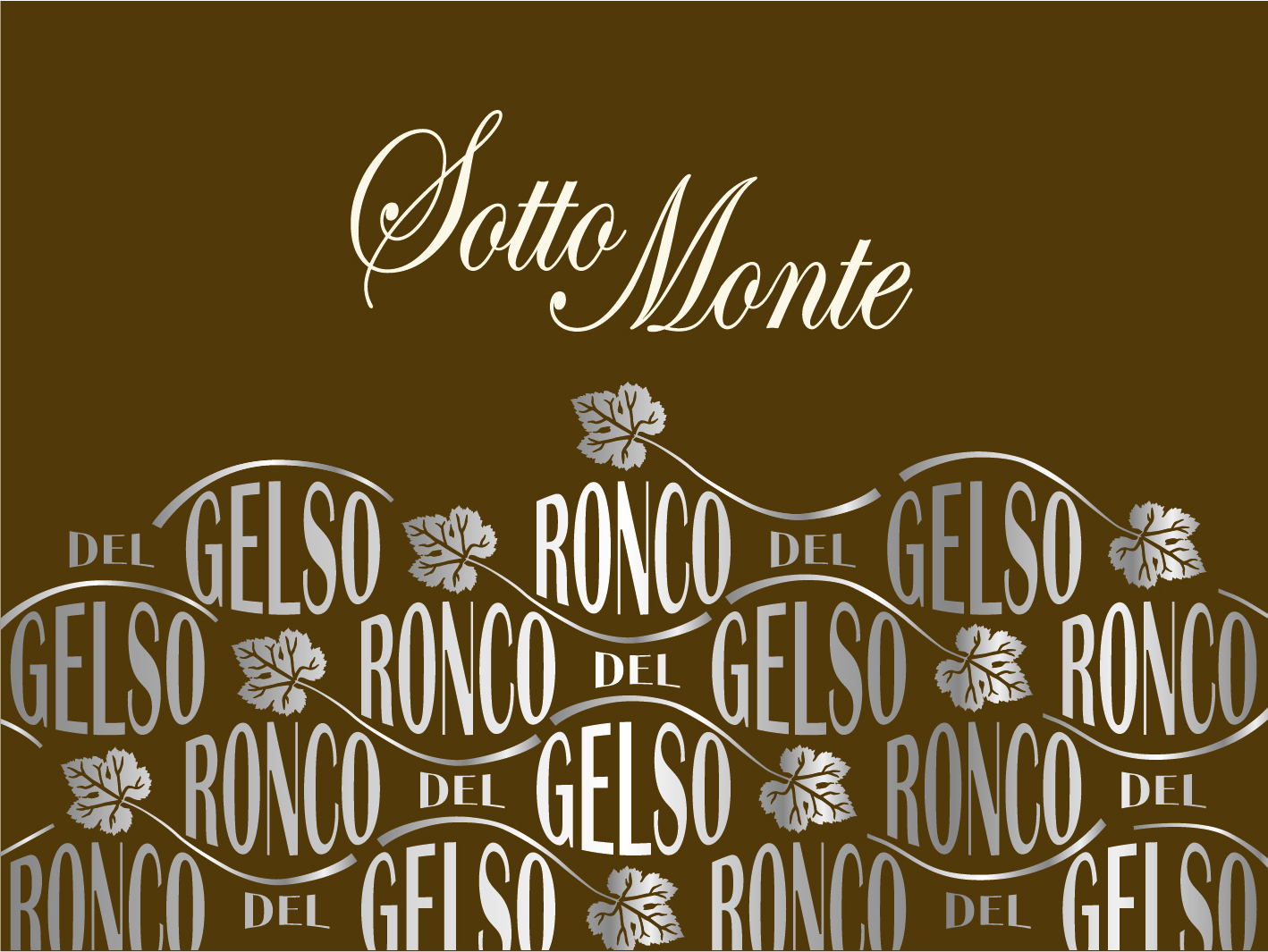 Sauvignon is a difficult grape variety to grow and make into wine, which makes it highly satisfying for good producers.
The vineyards are located in Cormons at the foot of the hill, where the soil is deeper and siltier, retaining moisture better.
The wine is soft, full and balanced, despite its high acidity and alcohol content, and has the delicate aromatic notes typical of the variety.
It is aged on the lees in 2,500-litre oval barrels and bottled in the autumn following the harvest.
It is a linear but Mediterranean wine, with unusually good development, in which the palate maintains what the nose promises, displaying good balance and elegance.
TECHNICAL SPECIFICATIONS
IN THE VINEYARD:
Vine density: 5,700 vines per hectare
Training system: Guyot
Clones featured: R3, 242, 277, 108
Yield per vine: approx. 0,8–1,0 kg
IN THE WINERY:
Wine processing: white
Maceration: cold-crushed for 12–18 hours
Fermentation: at a controlled temperature of 19°C with cultured yeasts
Ageing and storage: in large oak barrels (2,500 litres) for 12 months
Malolactic fermentation: no
PAIRINGS
Good with baked white fish, asparagus, seafood, shellfish and dishes with aromatic herbs such as thyme and rosemary.