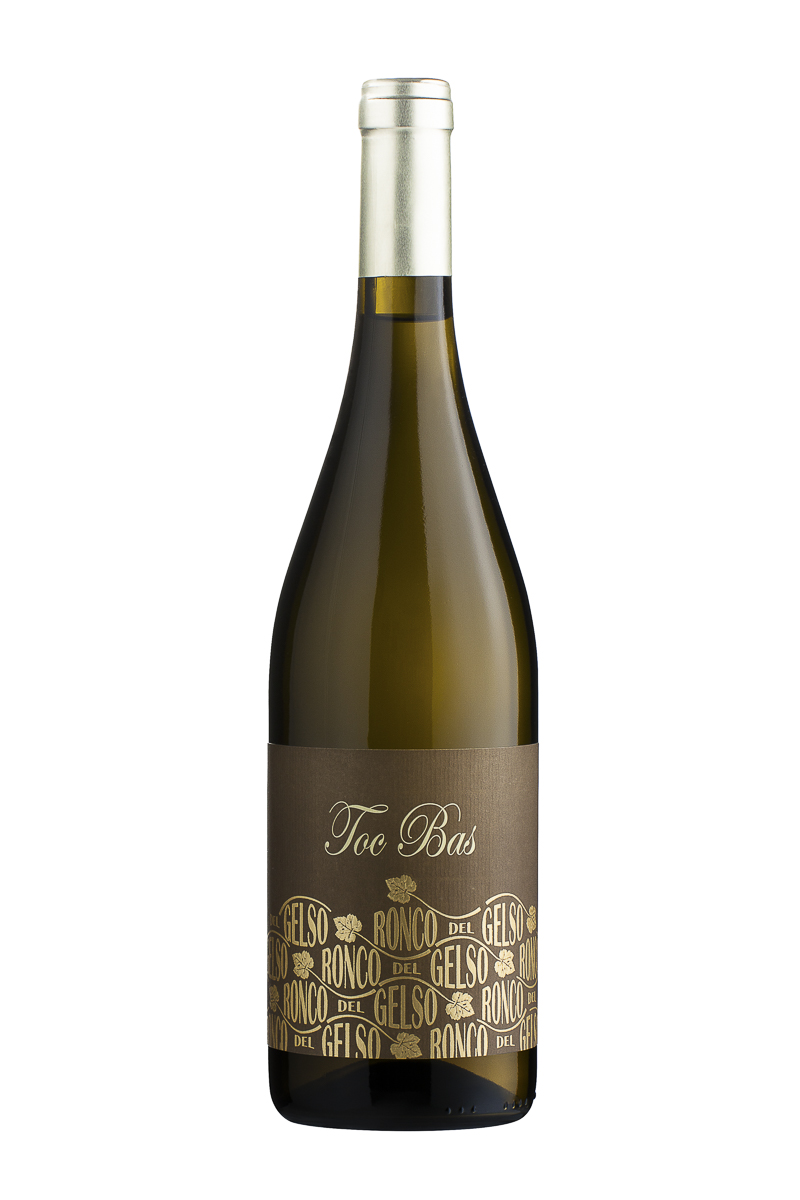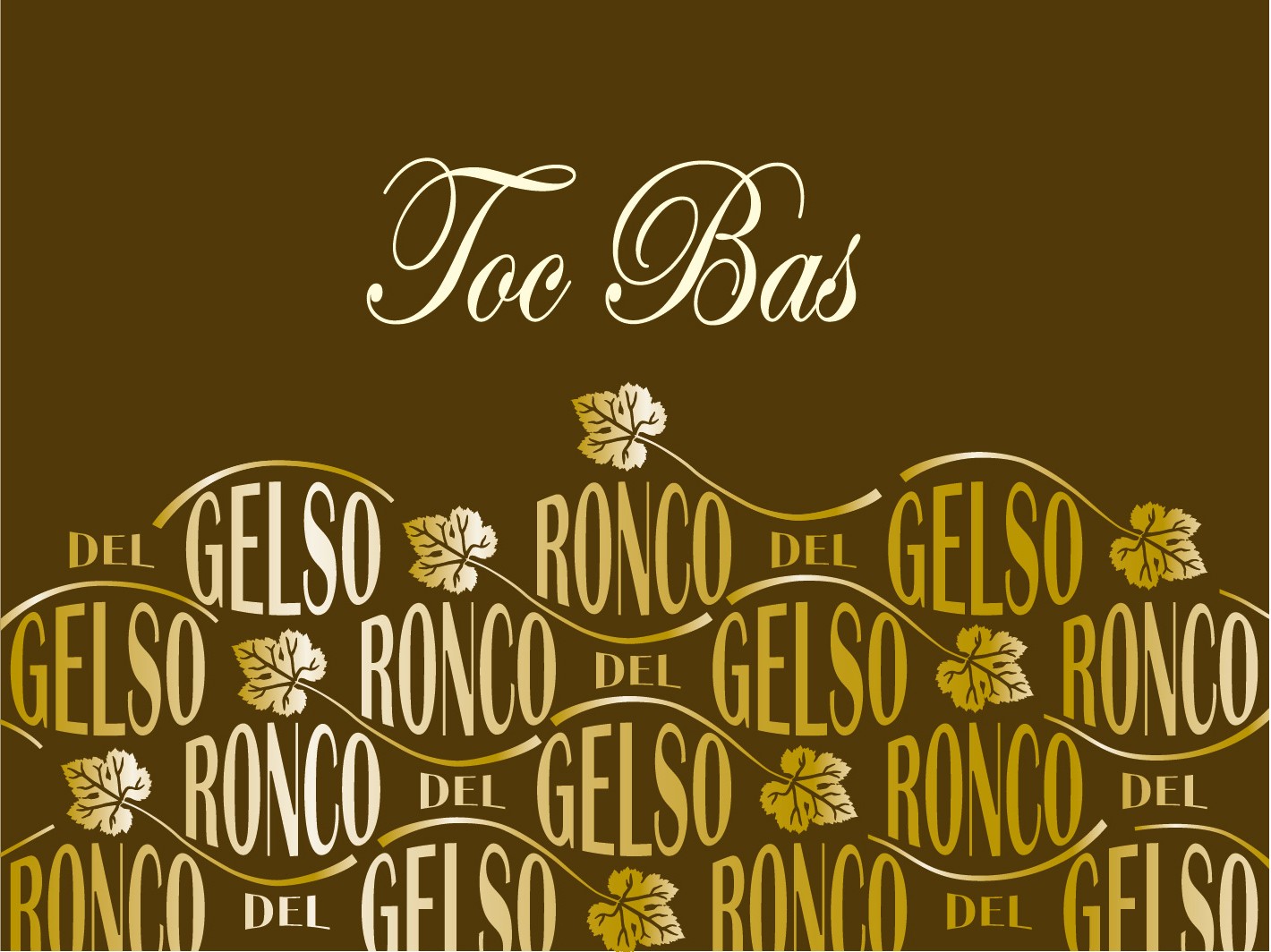 This wine is made from Friulano grapes grown in vineyards in the lower area of Cormons. Like many other Italian native grape varieties, it has a flavour far removed from the so-called international taste, but this does not make it a minor wine.
The fruity notes of apples, peaches and apricots are replaced by hazelnuts and bitter almonds.
It is a glycerine-rich wine with firm body, characterised by light tannins reminiscent of liquorice.
It has a slightly bitter aftertaste, but surprisingly this gives it finesse and nobility.
It is always a handsome greenish colour.
TECHNICAL SPECIFICATIONS
IN THE VINEYARD:
Vine density: 4,500 vines per hectare
Training system: Guyot
Clones featured: an estate selection plus the R14 clone
Yield per vine: approx. 1.5–2 kg
IN THE WINERY:
Wine processing: white
Maceration: no
Pressatura: soft, whole grapes
Fermentation: at a controlled temperature of 19°C with cultured yeasts
Ageing and storage: in steel on the fine lees until bottling
Malolactic fermentation does not take place
PAIRINGS
It is a quintessential food wine. It goes well with numerous dishes, particularly ham; meat and fish Carpaccio; and rice or pasta starters with a sweetish taste due to their high starch content.