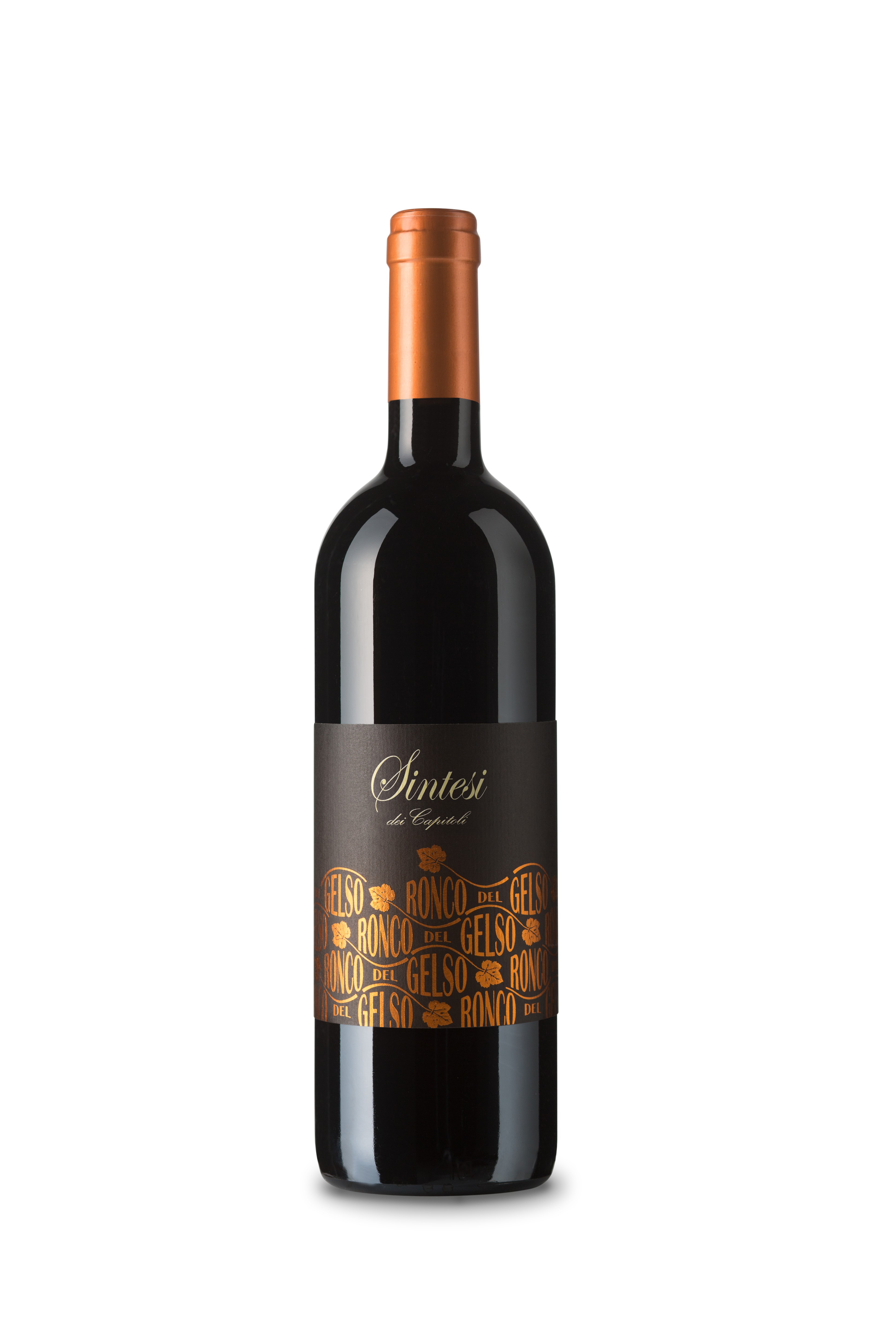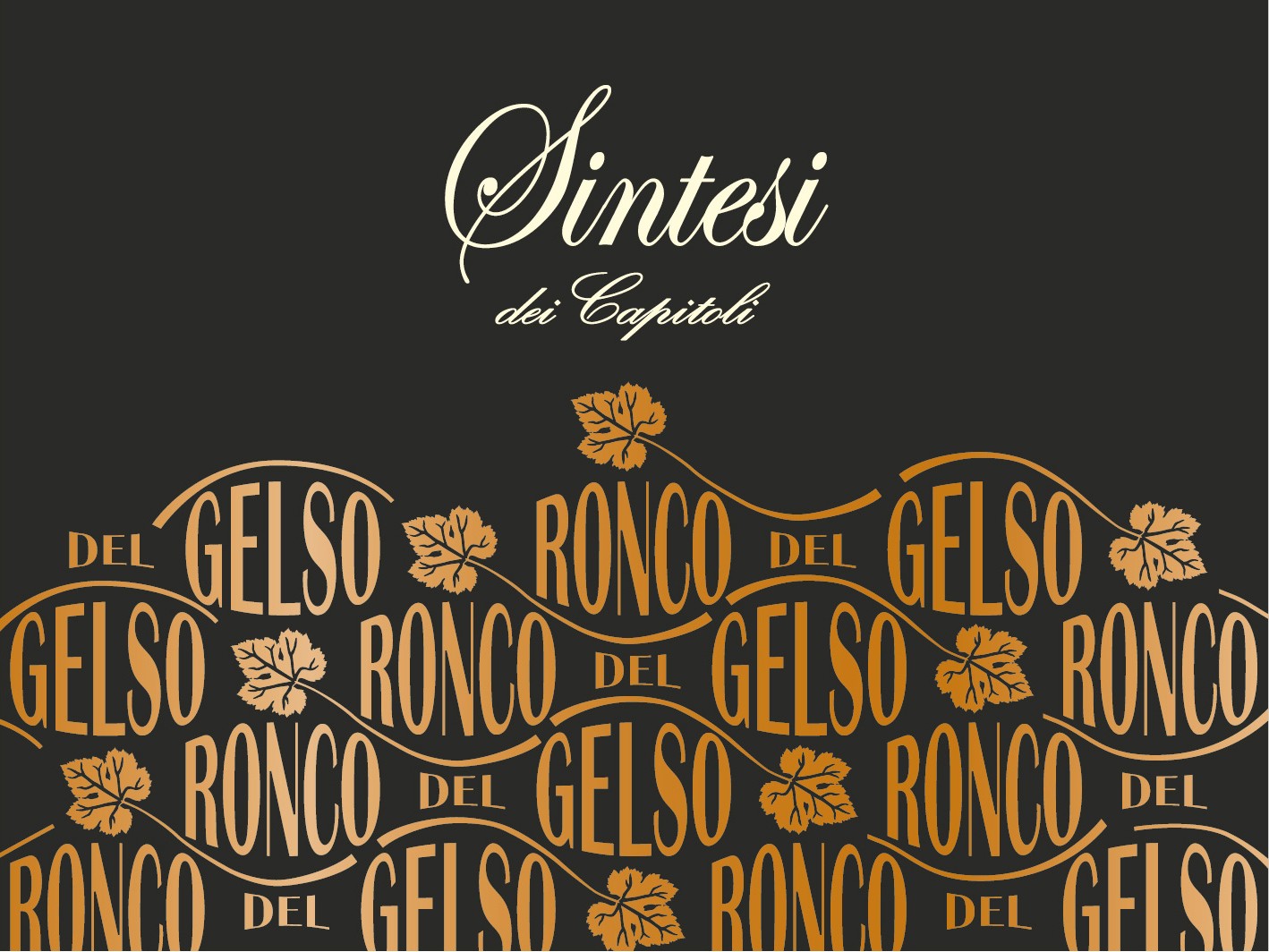 Friuli is the ideal habitat for Merlot.
High vine density, low production and extreme ripeness further concentrate the grapes, while the wine's characteristics are enhanced by long maceration and ageing in large barrels for two years.
It is full and beefy, characterised by sweet tannins and an elegant spicy nose, while the palate is creamy, deep and concentrated. It is an ambitious, aristocratic wine.
TECHNICAL SPECIFICATIONS
IN THE VINEYARD:
Vine density: 5,700 vines per hectare
Training system: Guyot
Clones featured: Merlot R3 and 188
Yield per vine: approx. 1,0–1,5 Kg
IN THE WINERY:
Wine processing: red
Maceration: yes, for 20 days
Fermentation: at a controlled temperature of 26°C with cultured yeasts
Ageing and storage: in 2,500-litre oak barrels for two years
Malolactic fermentation: completed
PAIRINGS
It is a good accompaniment to roast meats, particularly rabbit and poultry; braised red meats; and medium-mature yellow-paste cheeses (Montasio).