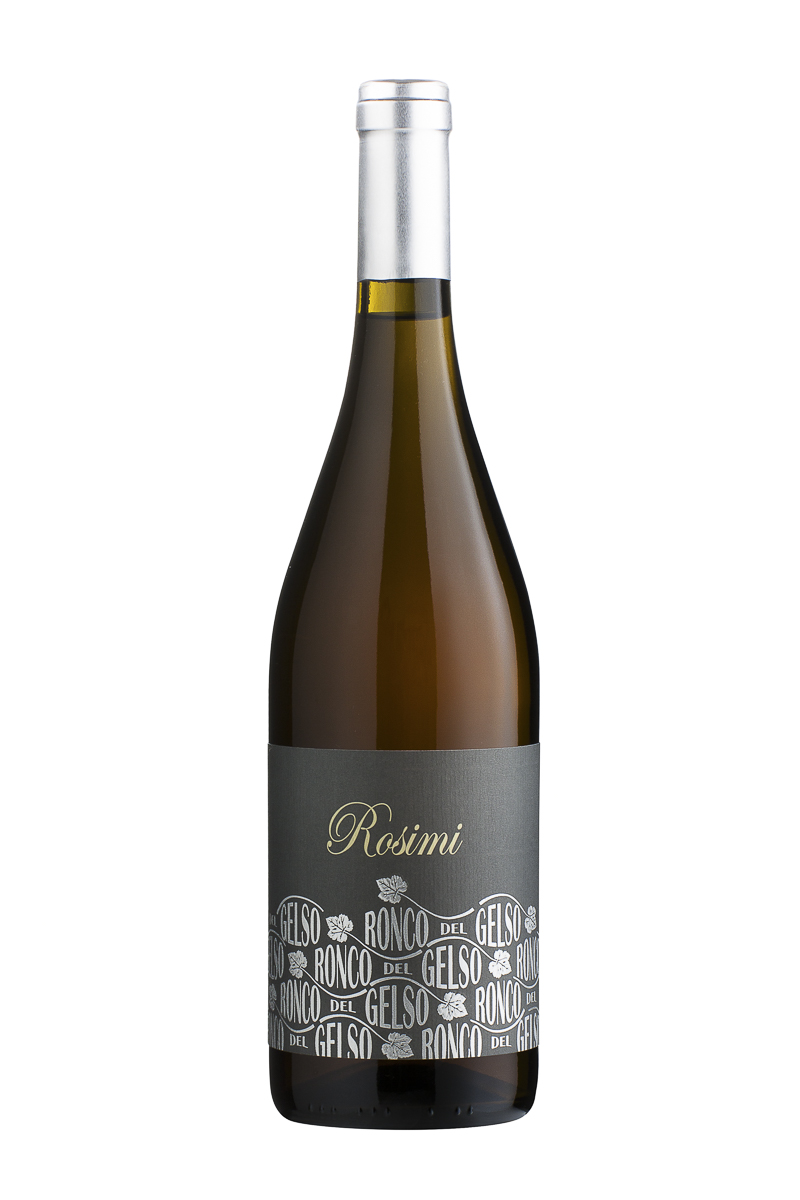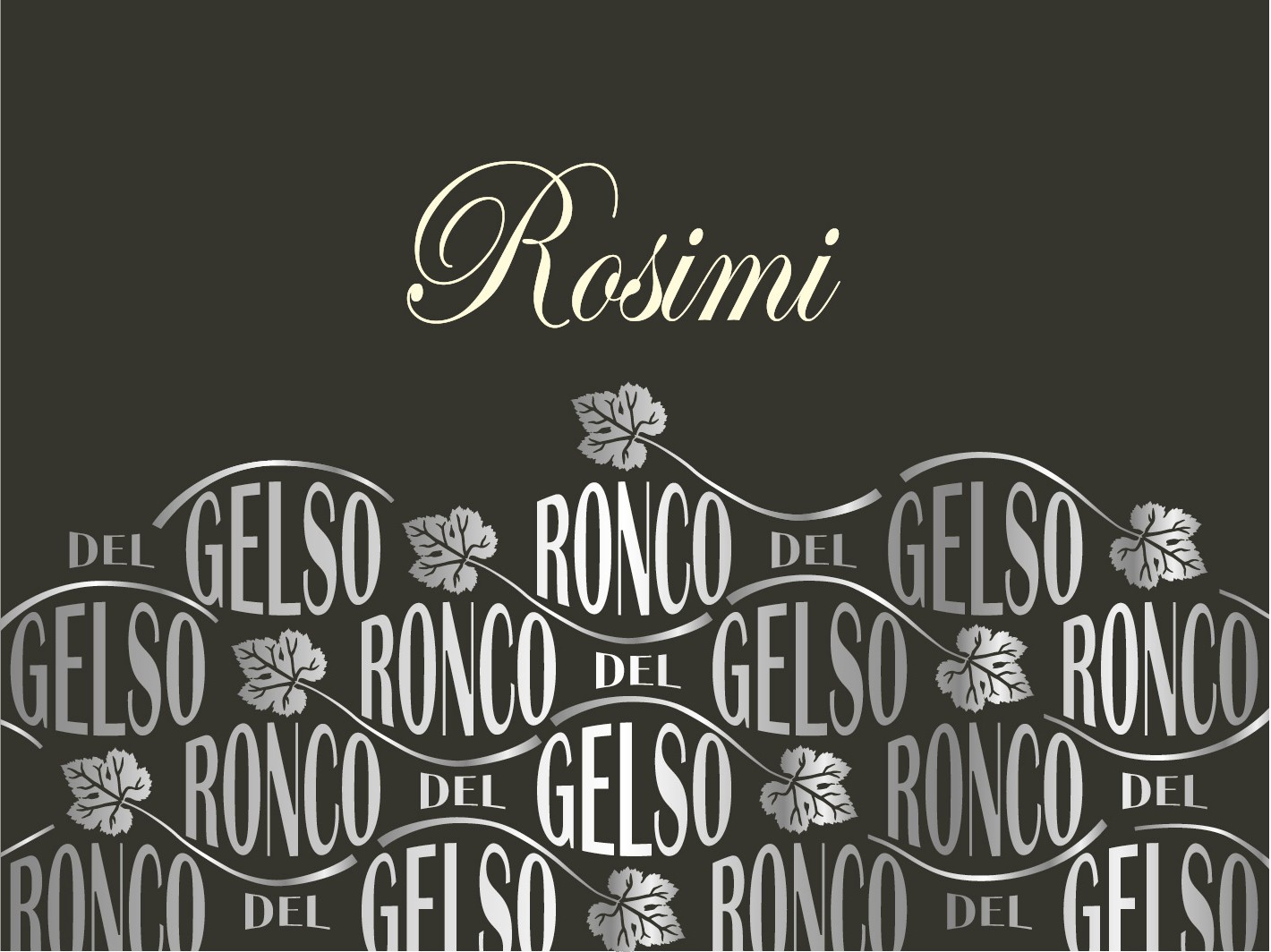 A rosé wine is capable of revealing the soul of black grapes. If they are not macerated, but immediately pressed like white grapes, they yield wines with backbone and character.
This is the case of Rosimi.
It is made from Merlot and is aged on the lees for a year in large 2,500-litre oak barrels.
This softens the aromas and rounds the edges, creating a broad, creamy, complex palate.
TECHNICAL SPECIFICATIONS
IN THE VINEYARD:
Vine density: 5,700 vines per hectare
Training system: Guyot
Clones featured: R3 e 188
Yield per vine: approx. 1–1.5 kg
IN THE WINERY:
Wine processing: white
Maceration: no
Crushing: whole grapes
Fermentation: at a controlled temperature of 19°C with cultured yeasts
Ageing and storage: in large oak barrels (2,500 litres) for a year
Malolactic fermentation: no
PAIRINGS
It is a summery wine, for aperitifs or cold dishes, raw fish and crudités.