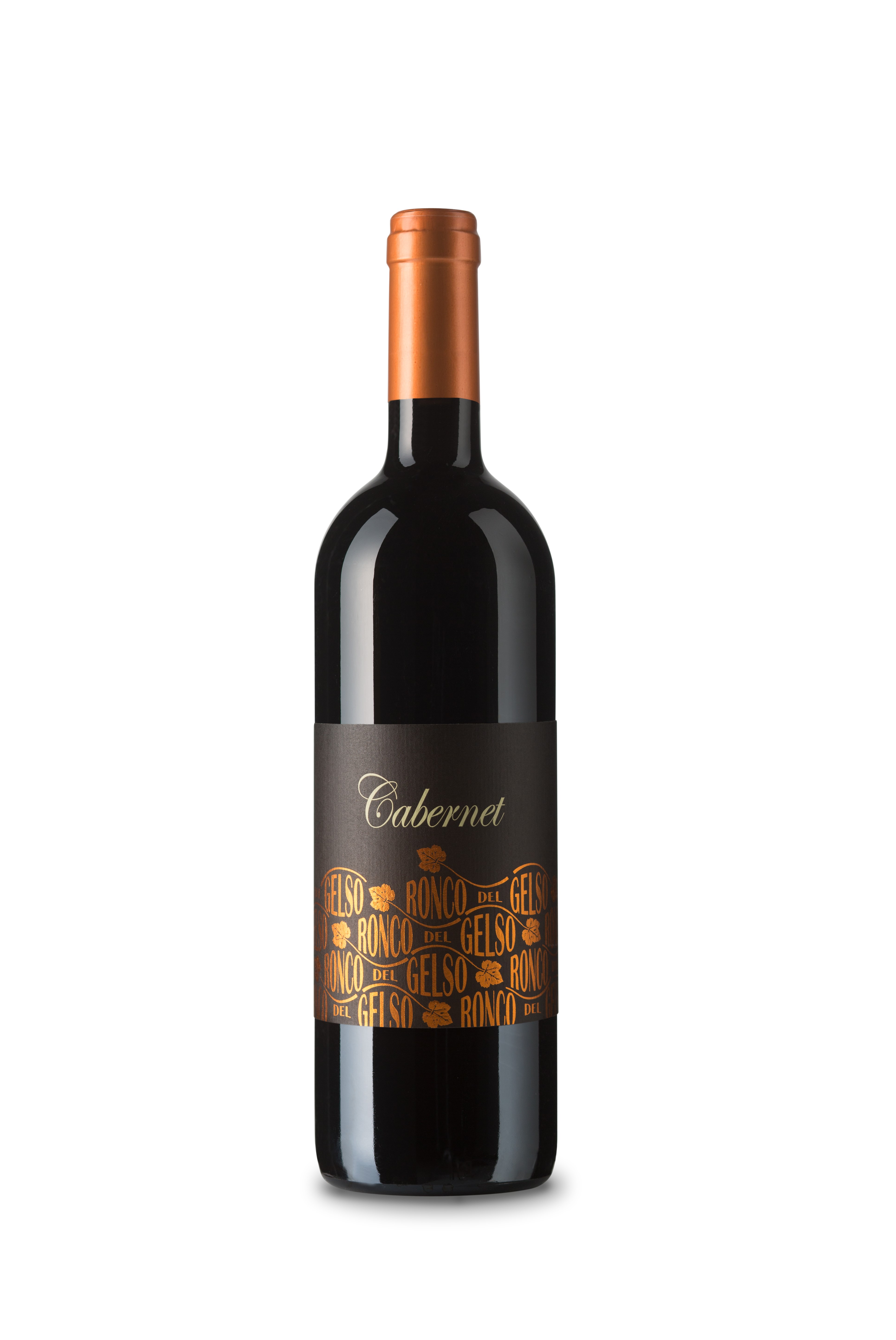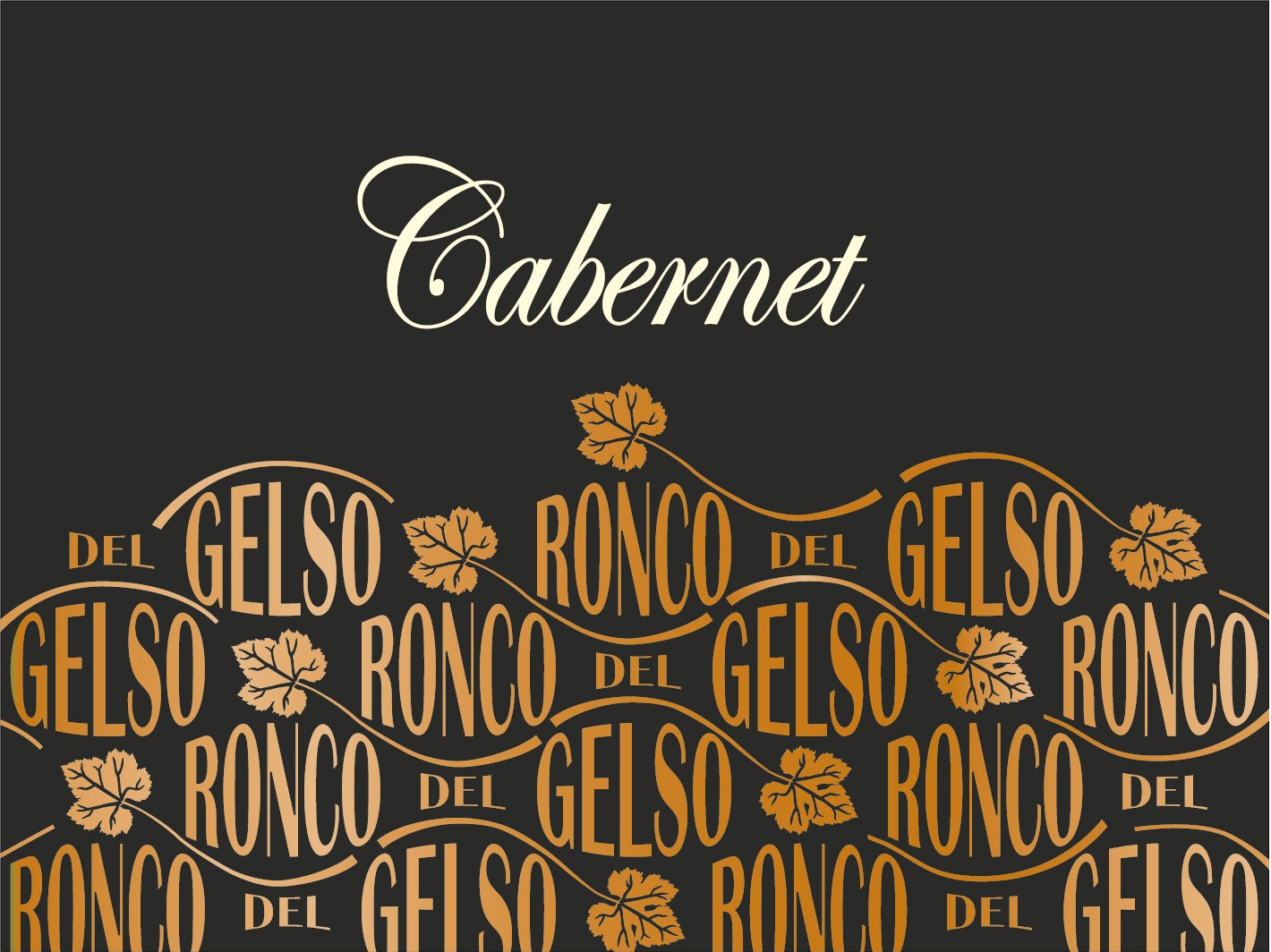 This wine is made from Cabernet Franc and Carmenere grapes, which were until recently confused in Friuli vineyards.
We have established that the oldest vineyards destined for the production of this wine are actually constituted by Carmenere, while only the most recent plantings are of Cabernet Franc.
Consequently, the label contains only the Cabernet term that sums up the two varieties and is permitted by the DOC regulations in this case.
It is aged for one year in steel tanks on total lees in order to mitigate the edges of an impetuous character. The result is a wine with personality, never heavy, with a brilliant and intense color, without a powerful tannic structure but with a pleasant roundness and finesse.
TECHNICAL SPECIFICATIONS
IN THE VINEYARD:
Vine density: 5,700 vines per hectare
Training system: Guyot
Clones featured: 30% Carmenere R9 characterised by a grassy flavour – 70% clones of French origin, with sweet tannins
Yield per vine: approx. 1,0–1,5 kg
IN THE WINERY:
Wine processing: red
Maceration: destemmed grapes for 15 days
Fermentation: with cultured yeasts
Ageing and storage: in steel tanks for 1 year on the lees
Malolactic fermentation: completed
PAIRINGS
It is an excellent match for grilled meats or hamburgers. In Friulian taverns it is served with salami and cheese.